The challenge "
Please be inspired by at least one element in the photo and the twist is use an ombre effect anywhere on your project.
" When I saw this picture I thought of my sister, she loves hearts and loves flowers and her favorite color is pink.
For my birthday
I received some Gelato's and had the chance to play along with this challenge.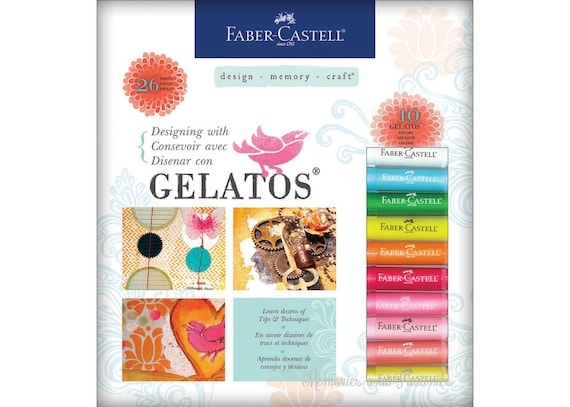 The ombre is found on my CE pieces light brown to gold.
Here is a close up. I also added some glitter.
Thank you for stopping by.